UC Berkeley Summer Creative Writing Program

VISIT OUR NEW WEBSITE: www.theSCWP.com
DEADLINE: MAY 8, 2013 -- APPLY TODAY!
OUR UNIQUE SIX-WEEK PROGRAM offers aspiring, practicing and experienced writers a sustained community in which to create, network and live the writing life. The program offers workshops in fiction, poetry and creative nonfiction (memoir, travel writing, and the lyric essay). Make lifelong connections while enjoying master classes with renowned authors, meeting with agents and attending and participating in panels. Specialized intensives such as novel writing and preparing the MFA application portfolio will also be offered.
Immerse yourself in the rich Bay Area literary scene. The City by the Bay has been home to and inspired a range of remarkable writers, from Chandler to Eggers to Ferlinghetti to Ginsberg to Kerouac to Thompson to Tan. Classes meet Monday through Thursday morning, leaving afternoons, evenings, and weekends free for writing, reading, and discovering why that thread of water tying the bay to the ocean is called the Golden Gate.
Workshops and Master Classes | Sample Roundtables & Intensives | Program Details |  Housing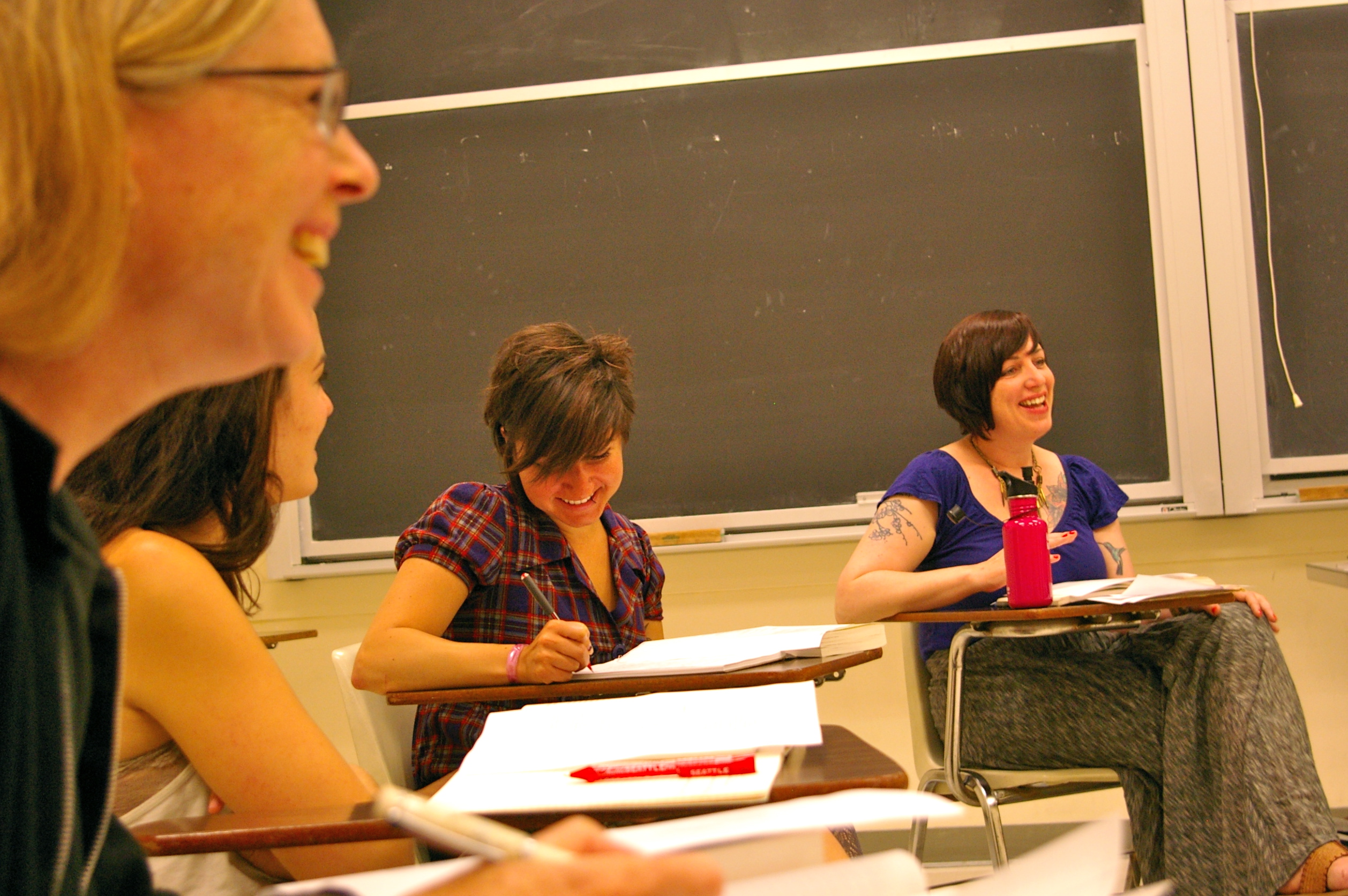 - Workshops and Master Classes in:
Fiction

Poetry

Creative Nonfiction (memoir, travel writing, and the lyric essay)
- Roundtables: Attend intensive seminars on characterization, the novel, physical description, and other topics.
Our 2013 Faculty:
Master Classes with Samantha Chang  [All Is Forgotten, Nothing Is Lost, Director, Iowa Writers' Workshop], Brenda Hillman [Practical Water, 2005 William Carlos Williams Prize for Poetry], Andrew Lam [Perfume Dreams, New America Media] and Camille Dungy [Smith Blue, California Book Award]
Workshop and Craft Faculty will include Justin Torres [We The Animals], Shane Book [Ceiling of Sticks], Tess Taylor [The Forage House], David Lau [Bad Opposites], Kaya Oakes [Radical Reinvention], Benjamin Hale [The Evolution of Bruno Littlemore], James Mattson, and Faith Adiele [Meeting Faith].

- Housing and six units of UC Berkeley credit available.
- Visit us on Facebook and Twitter for exciting updates
Click here for program details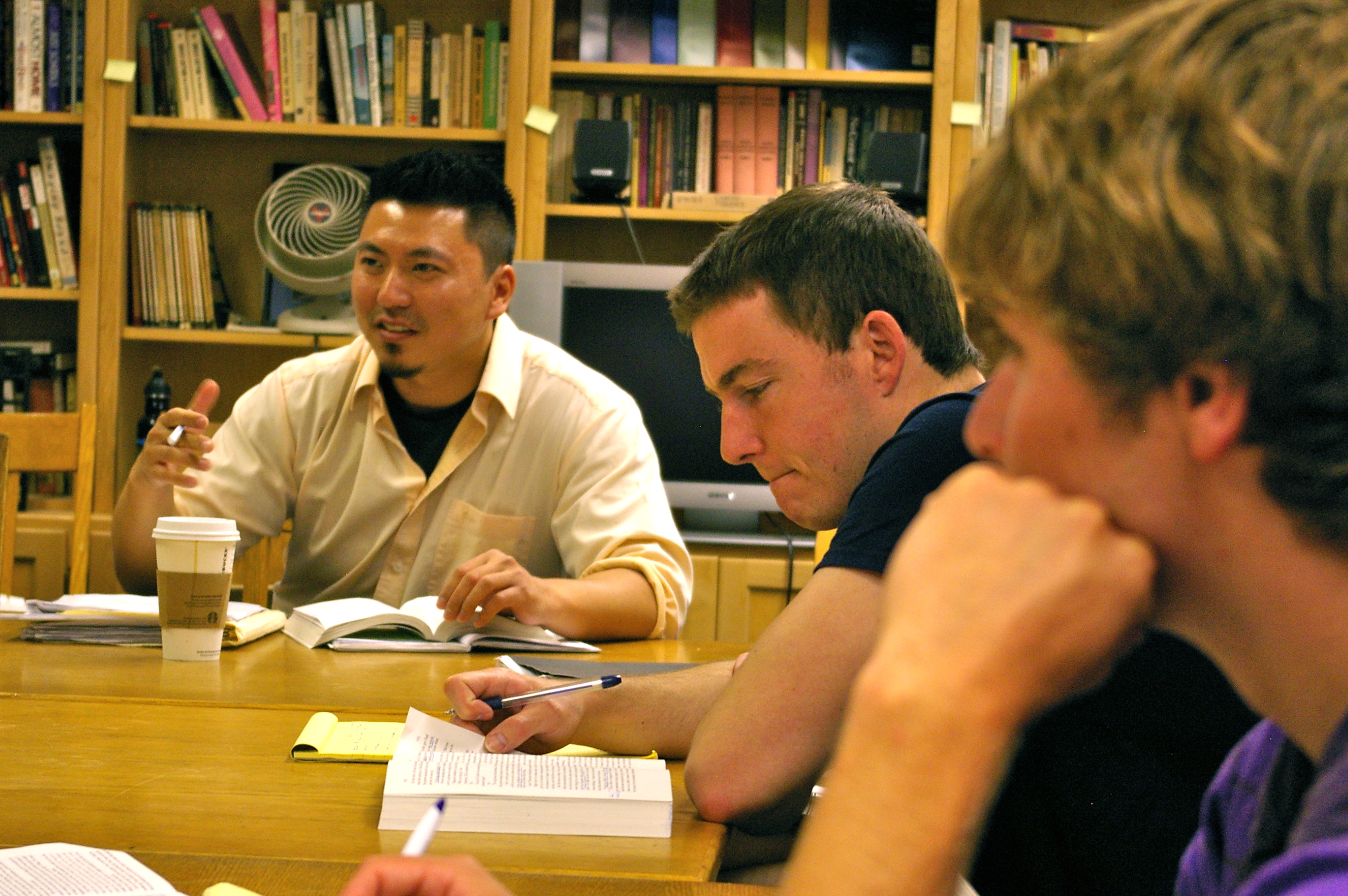 The program runs May 28 - July 3, 2013.
Deadlines:
Expedited consideration (decisions delivered within one week):
Monday April 8, 2013
Deadline for international applicants to submit writing sample
Friday March 29, 2013
Deadline for international students to upload required I-20 Documents
Friday April 13, 2013
Deadline for all others:
Monday May 13, 2013
Deadline to cancel registration:
Friday May 17, 2013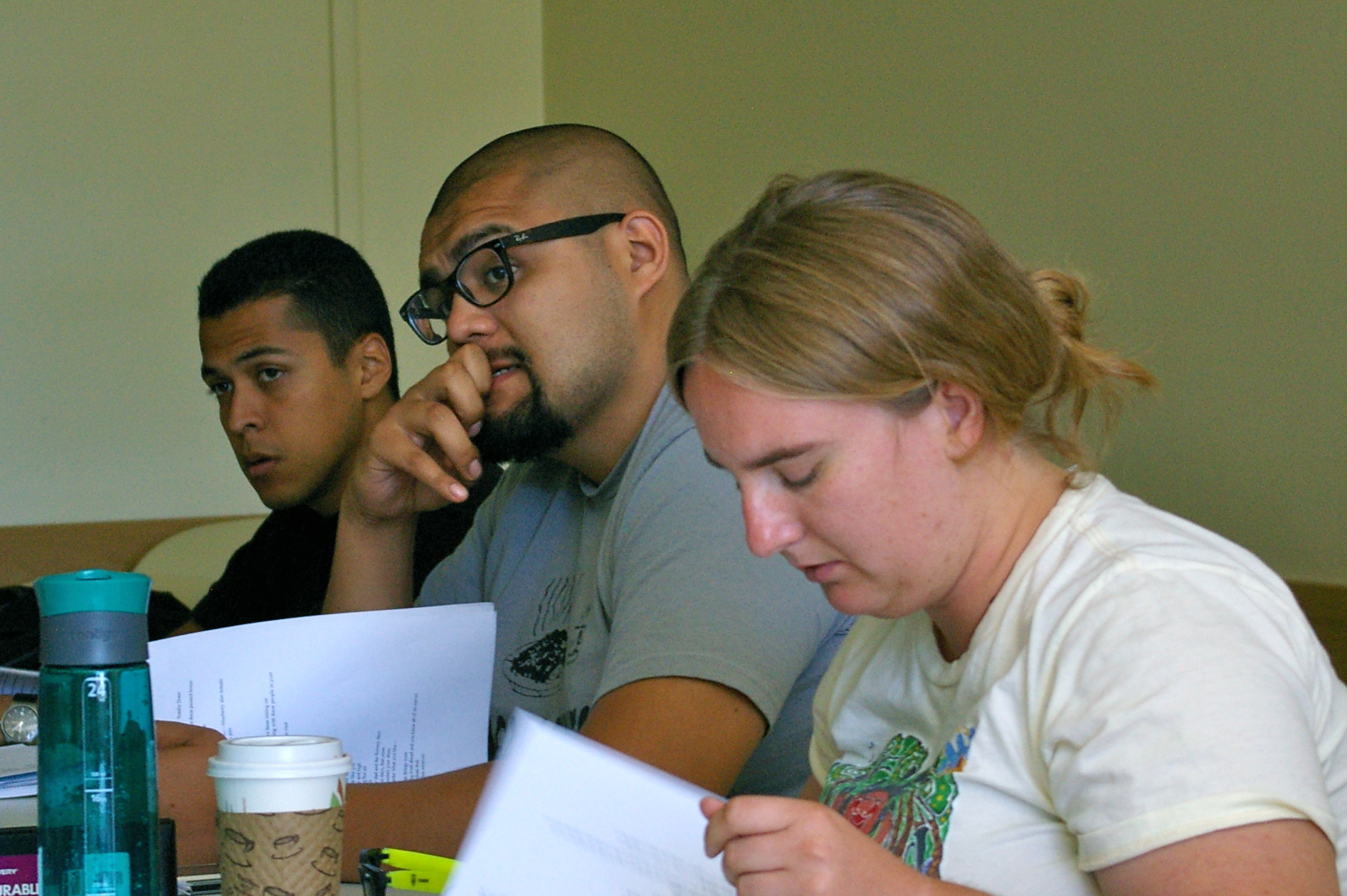 Questions? Write us at scwp@berkeley.edu.
Attention U.C. Berkeley undergraduates:
Both the workshops (Colwrit 140a) and the readings courses (Colwrit 140b) may satisfy Creative Writing Minor course requirements. 
Sample Roundtables and Intensives:
Novel approaches
Perhaps what's most novel about this forum is the opportunity it provides for feedback and support throughout the academic year. So, if you want to start, and finish, a novel, this is for you. Some modern skeptics (who will go unnamed) have declared "narrative technology" dead, implying that the traditional long-form narrative is an unsightly corpse.  If you—like us—know that the novel remains among the most enduring and significant human artistic endeavors, or you simply like writing long works, this is for you.
Preparing the MFA Portfolio
Graduate creative writing programs have grown exponentially over the last decade; however, undergraduate creative writing programs are also on the rise, meaning increased competition amongst applicants for the top MFA programs.  In this seminar we'll discuss selecting the schools that best suit your goals, the application process, identifying your best work, self-editing, and crafting a compelling statement of purpose.
Socially Engaged Literary Arts
Steinbeck, Roth, Morrison Greene, Bolaño, and Sinclair, among others, will both inspire and illuminate as we examine how attention to craft distinguishes the dramatic from the didactic.
Quite the Character
Faulkner drank. Wolfe stands. A poet who shall remain unnamed scribbles all first drafts on his hand. Writers have long prided themselves on their eccentricities, so naturally many of us are proud to be dubbed "quite a character." If said about our fictional creations, though, those are fighting words. Our readers must be as moved by our protagonists as by people they know. In fact, our characters must become people readers know, and care about.
But what if your character is a preternaturally intelligent boy who refuses to grow (The Tin Drum), an ape (The Evolution of Bruno Littlemore), a high-functioning autistic (The Curious Incident of the Dog in the Night-Time), or a man of questionable morals (Lolita)? How is larger-than-life characterization believably rendered?
The Sentence
Many a knuckle has been rapped over fragments, comma splices, run-ons, but each can be used to great effect. In creative prose. Momentarily setting aside notional rules of grammar (there are enough dusty tomes on those), we'll examine the question: What make a good sentence? The answer: It depends. Through analyzing and emulating great sentences, we'll discover that more than anything else, this is an education of both the heart and head.
Writing the Body
According to the old Cole Porter song, "birds do it; bees do it; even educated fleas do it." Do what? you ask. Fall in love, of course. But, when Porter goes on to write: "I've heard that lizards and frogs do it...Layin' on a rock...They say that roosters do it...With a doodle and cock," we suspect that "fall in love" is a euphemism. Today, almost fifty years after Porter's death, we are less circumspect in writing about sex and the body. There are differences, though, between being direct, disturbing and distracting, and, as we'll see, each has its place.
Applying:
Submit your writing sample via our online submission manager. 
Questions? Write us at scwp@berkeley.edu.